The Ultimate Guide to Switching Payroll Companies
How to Choose a Reliable Payroll Service Provider
Switching payroll providers is crucial for a seamless transition and to avoid administrative complications. This ebook outlines reasons to seek a new provider, services offered by top-notch providers, and questions to consider when selecting a new payroll service. We'll also discuss the steps necessary for a smooth transition.
Complete the form to begin your download.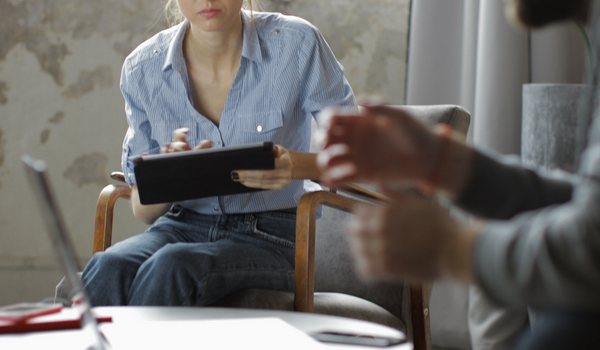 QUESTIONS TO ASK WHEN CHOOSING A NEW PAYROLL SERVICE
Whatever your reason for wanting to terminate your relationship with your current provider, make sure that the new provider offers everything you need right now and everything you'll need in five or even ten years. You definitely want your new provider to be able to scale with you as your company grows.
STEPS TO TAKE WHEN SWITCHING PAYROLL COMPANIES
Once you've selected a new payroll company, there are several steps to complete to ensure you can make a smooth transition without any data getting lost or payroll mistakes being made.
We've made the process easy by including everything you'll need for a smooth transition.