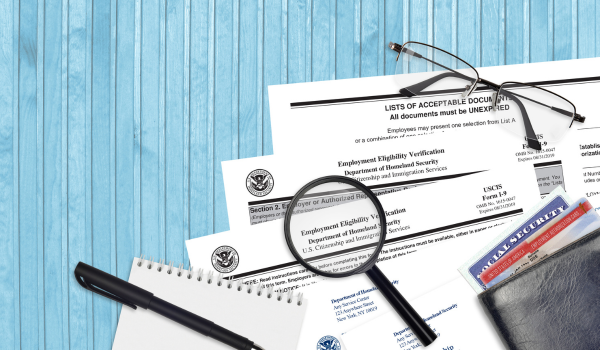 Restaurant Compliance Guide
Ready to ensure your restaurant is compliant with the latest regulations? Download our comprehensive Restaurant Compliance Guide now and stay ahead of the game.
Our guide will cover:
Hiring Practices
Tipping
Overtime
Insurance
and more...
Complete the form to download a copy of our free guide.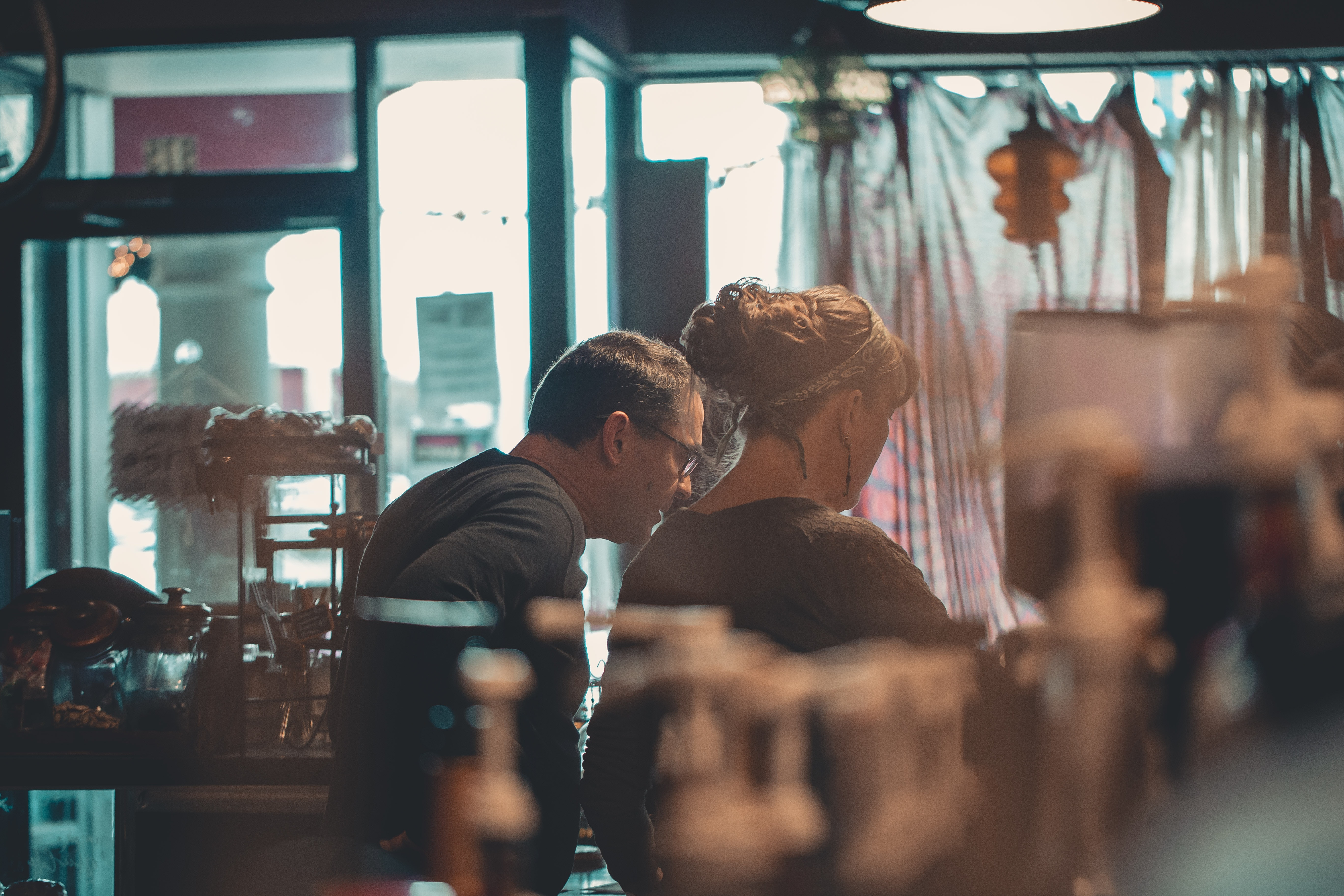 Stay Compliant: A Complete Guide for Restaurateurs
This restaurant guide covers important compliance issues that restaurants should consider to ensure they operate legally and ethically.
The guide offers practical suggestions, such as using the E-Verify program to verify employment eligibility, training employees on immigration laws, conducting internal audits, accurately reporting tips, and understanding state and local laws.
By following these guidelines, restaurants can reduce the risk of legal liability and reputational damage.
Running a restaurant is challenging;
managing payroll and HR doesn't have to be.
Our team specializes in providing tailored payroll and HR solutions to restaurants of all sizes.
Book an appointment today to discuss how we can help streamline your operations, reduce costs, and improve employee satisfaction.
Let's work together to make your restaurant business run more smoothly.
Schedule your appointment now!